With the aim to create a more sustainable, health-centric world where all people live better in societies with social, environmental and economic resilience, the Prince Mahidol Award Conference gladly invites everyone to take part in the PMAC 2022 World Art Contest on the topic "The World We Want: Actions Towards a Sustainable, Fairer and Healthier Society" through Drawings & Paintings and Short Video Clips and win prizes totaling more than THB 300,000.
WINNERS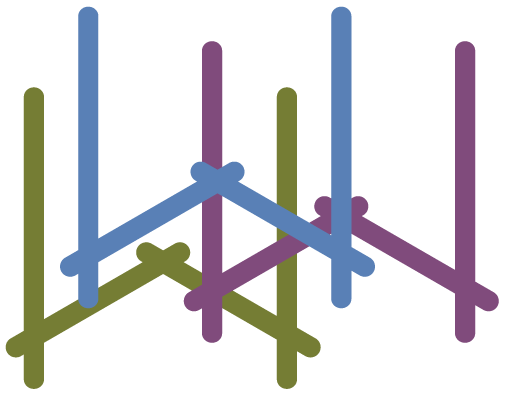 Announcement of the Cancellation of the Award Ceremony for the Winners of the PMAC 2022 World Art Contest
Dear All,
Following the COVID-19 situation and the protective measures imposed by the Thai Government, it is with great regret that the PMAC Secretariat had to make a very difficult decision to cancel the Award Ceremony for the Winners of the PMAC 2022 World Art Contest.
Our greatest concern is the safety of our young artists due to the surge of omicron cases in Thailand. Thus, we would like to inform you the following:
The Winners: The Award Certificate will be sent to you via local/international post with the instructions and required documents for receiving the Monetary Prize of the PMAC 2022 World Art Contest. Instructions are also available via the Facebook Page of the PMAC World Art Contest, PMAC 2022 website [https://pmac2022.com/artcontest], and your provided email. Important note:

- The PMAC Secretariat will transfer the monetary prize to the Winner's bank account once receiving all of the required documents back from you.

- For Thai Winners only, the Monetary Prize will be deducted with Withholding Tax of 3% from the Prize amount.
Other Participants: You will either receive the Certificate of High Recognition which is exclusive for those who pass the review process, OR the Certificate of Appreciation for all who submitted their artwork to the Contest. The Certificate will be dispatched to you by local/international post.
Also, we would like to take this opportunity to convey our great appreciation for your artistic contribution to the PMAC 2022 World Art Contest.
Once again, we are sincerely sorry for any inconvenience caused and truly look forward to your enthusiastic participation in the future contest and other activities organized by the Prince Mahidol Award Conference. Should you have further inquiries, please feel free to contact us via FB page, and pmacworldartcontest@gmail.com.
Sincerely,
PMAC Secretariat