Listen to what global youth leaders really think about the handling of our intensifying Climate and Health Emergency.
Jonathan Foster gets the unrestricted views of a diverse and inspiring group of global activists who talk openly about how various crises are framed, current leadership, economic and social values, human stories from their regions, the way climate affects health, their expectations for COP26 and their hopes for the future.
This podcast is brought to you by the Prince Mahidol Award Conference in collaboration with the Swedish Institute for Global Health Transformation (SIGHT), FHI 360, The World Health Organisation, The World Bank, The British Medical Journal, USAID, and Foster Media.
First established in 1998, the Prince Mahidol Award Conference has grown to be one of the most important fora to discuss public health issues of global significance and the largest to be led by a low- or middle-income country. It is hosted by the Prince Mahidol Award Foundation, the Royal Thai Government, UN agencies and international health and development partners. The conference participants include ministers, intergovernmental organisations, researchers, and civil society organisations worldwide.
https://pmac2022.com/
https://sight.nu/
https://www.fhi360.org/
https://www.who.int/
https://www.worldbank.org/en/home
https://www.bmj.com/
https://www.usaid.gov/
http://fostermedia.se/
SPEAKERS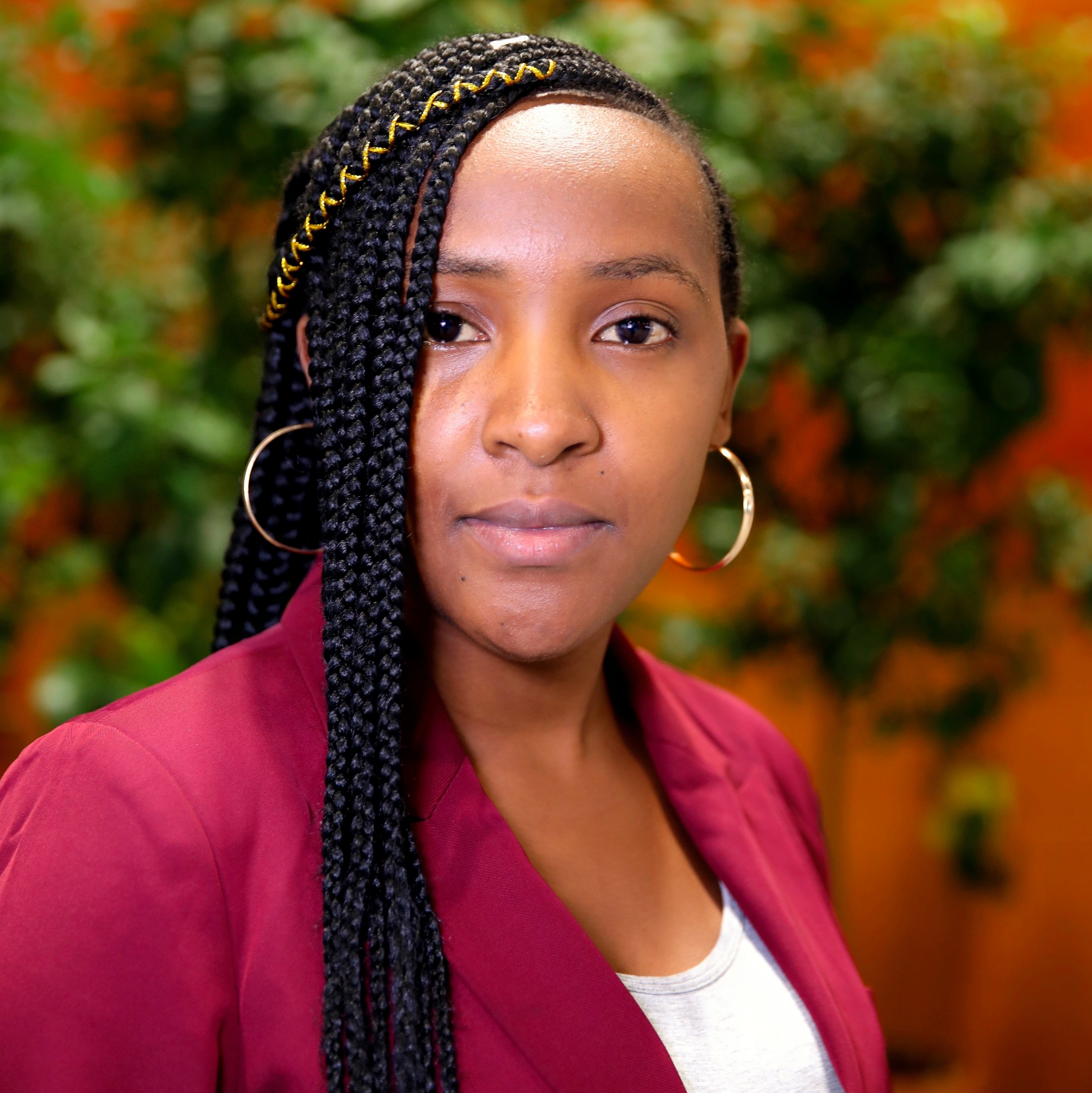 Elizabeth Wathuti
Founder
Green Generation Initiative
Kenya
Biosketch
Elizabeth is an Environmentalist and Climate Activist. She is the founder of the Green Generation Initiative, which has planted 30,000 tree seedlings in Kenya, and the Head of Campaigns at Wangari Maathai Foundation. In 2019, she was awarded the Africa Green Person of the Year Award by the Eleven Eleven Twelve Foundation and named one of the 100 Most Influential Young Africans by the Africa Youth Awards. She is a Global South Co-Chair of the COP26 Civil Society and Youth Advisory Council.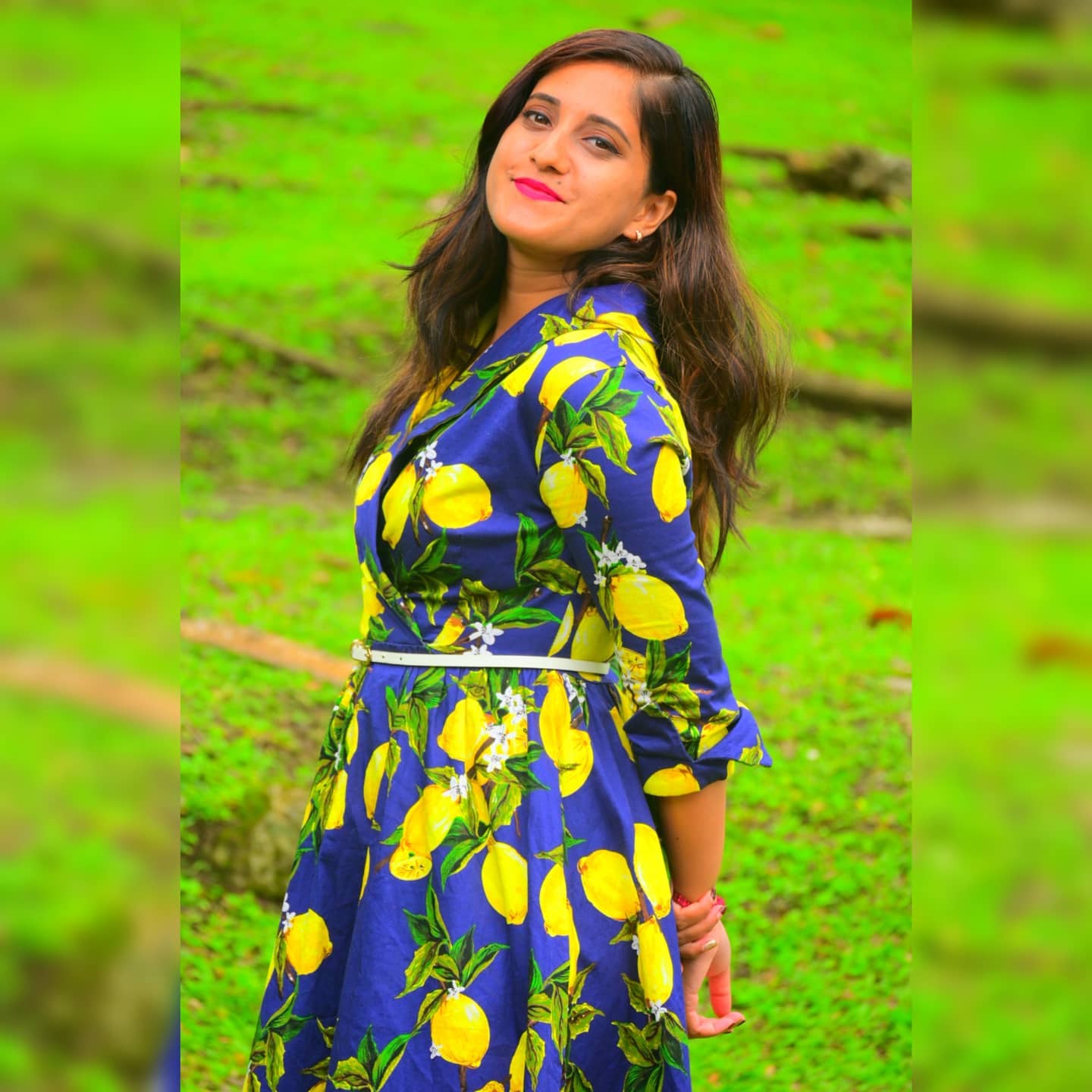 Komal Narayan
Climate Activist, Fiji & Pacific Island Representative
Sustainable Ocean Alliance
Fiji
Biosketch
Komal Narayan is a Climate Activist from Fiji. She has joined the Sustainable Ocean Alliance as the Pacific Island Representative to increase the presence of SOA in the Pacific and provide an engaging platform for youths from the Pacific to engage more effectively in the Ocean space both regionally and internationally.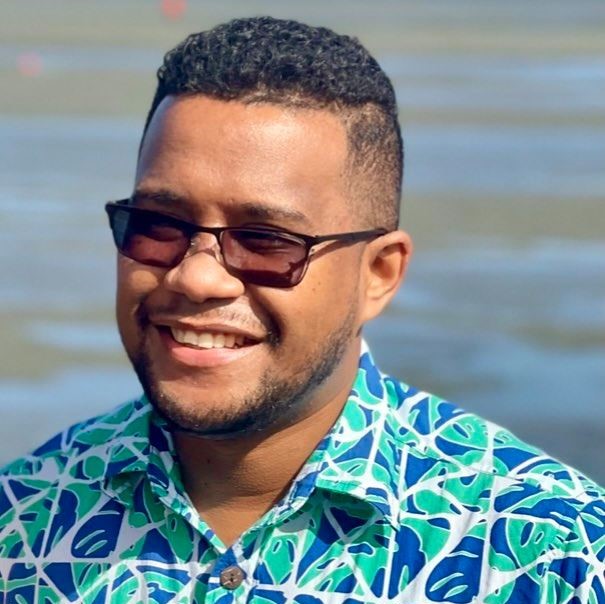 Lavetanalagi Seru
Climate Justice Officer, Pacific Islands Climate Action Network
Co-Founder & Coordinator, Alliance for Future Generations - Fiji
Fiji
Biosketch
Lavetanalagi Seru is a youth activist from Fiji. He currently works as the Climate Justice Project Officer for the Pacific Islands Climate Action Network (PICAN), the regional umbrella body for civil society organisations working on climate change in the Pacific. Lavetanalagi is also the Co-Founder and Coordinator of the Alliance for Future Generations – Fiji.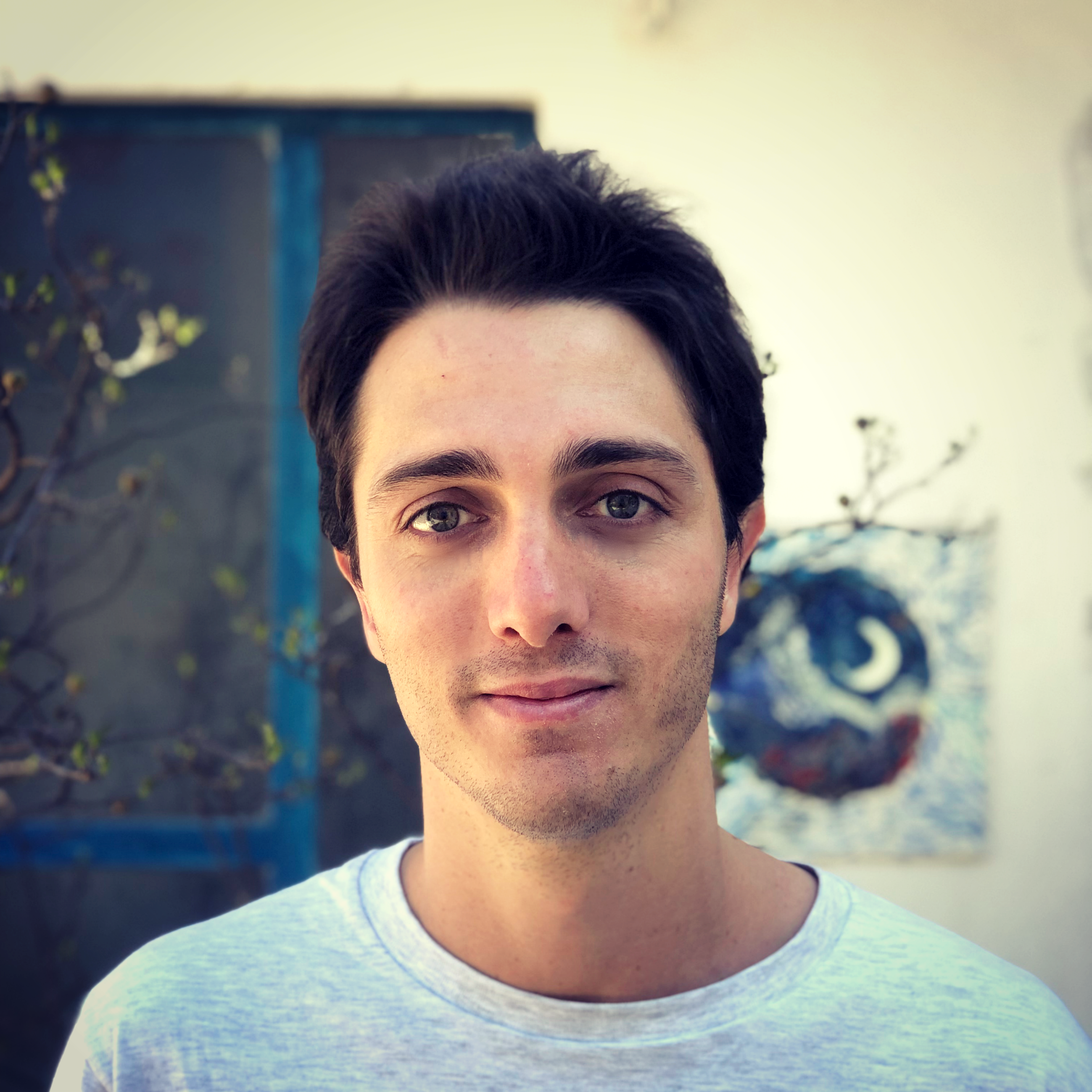 Máximo Mazzocco
Founder & CEO
Eco House Global
Argentina
Biosketch
Máximo Mazzocco from Argentina is the founder and director of Eco House Global, a youth-led environmental organisation with one of the highest amounts of volunteers in Latin América, with 30 active programs in the region. He was recently selected UNDP Youth Leader by the Generation17 initiative. He was Youth Delegate in COP25 and UN Climate Summit NY 2019.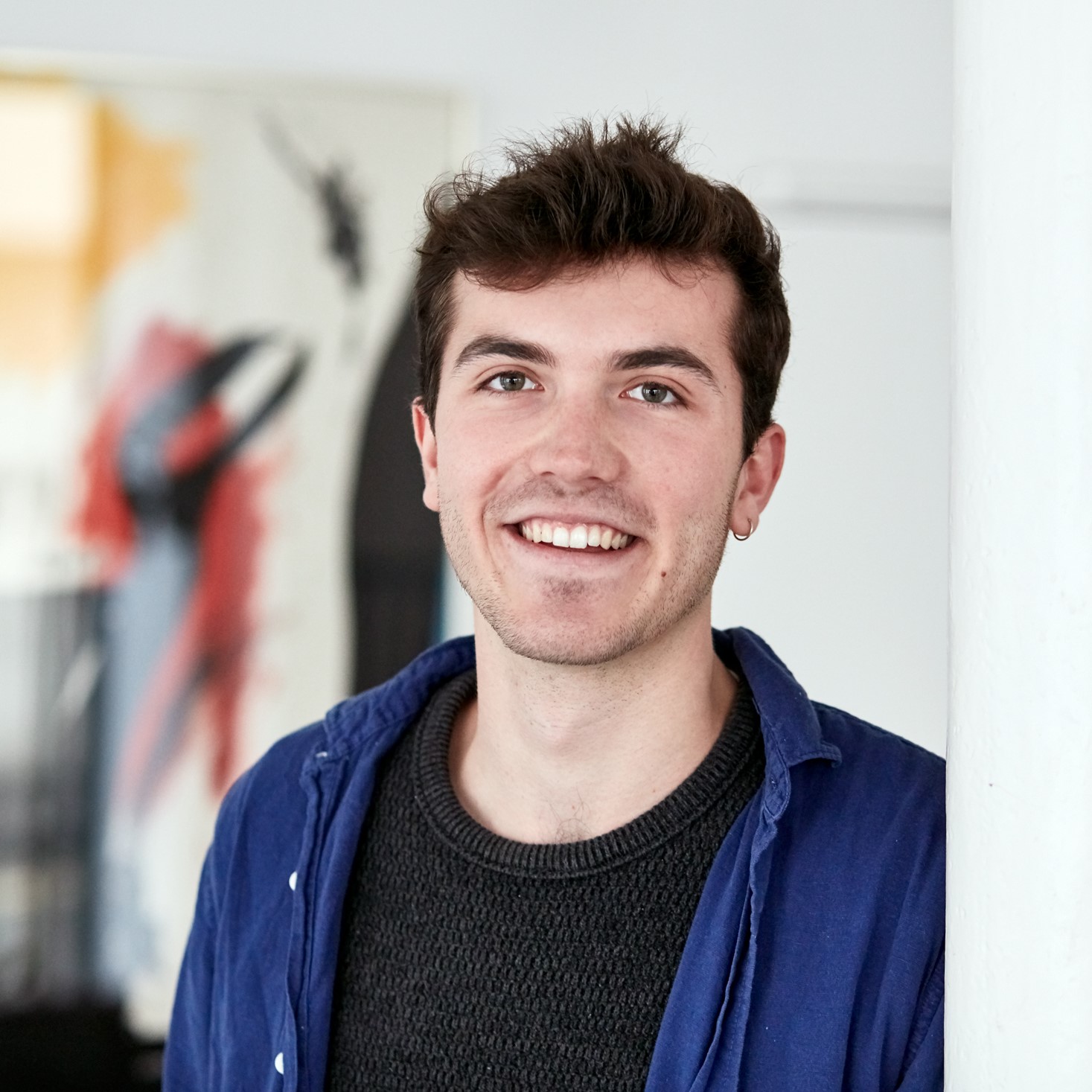 Nathan Metenier
Co-founder of Generation Climate Europe
Advocacy Manager of Youth and Environment Europe
France
Biosketch
Nathan Metenier from France is a 22 years old climate and environmental activist and one of seven members of Antonio Guterres' Youth Advisory Group on Climate Change. He is part of the leading youth climate networks in Europe, notably as Advocacy Manager of Youth and Environment Europe, co-founder of Generation Climate Europe and the only young member of the European Environmental Bureau.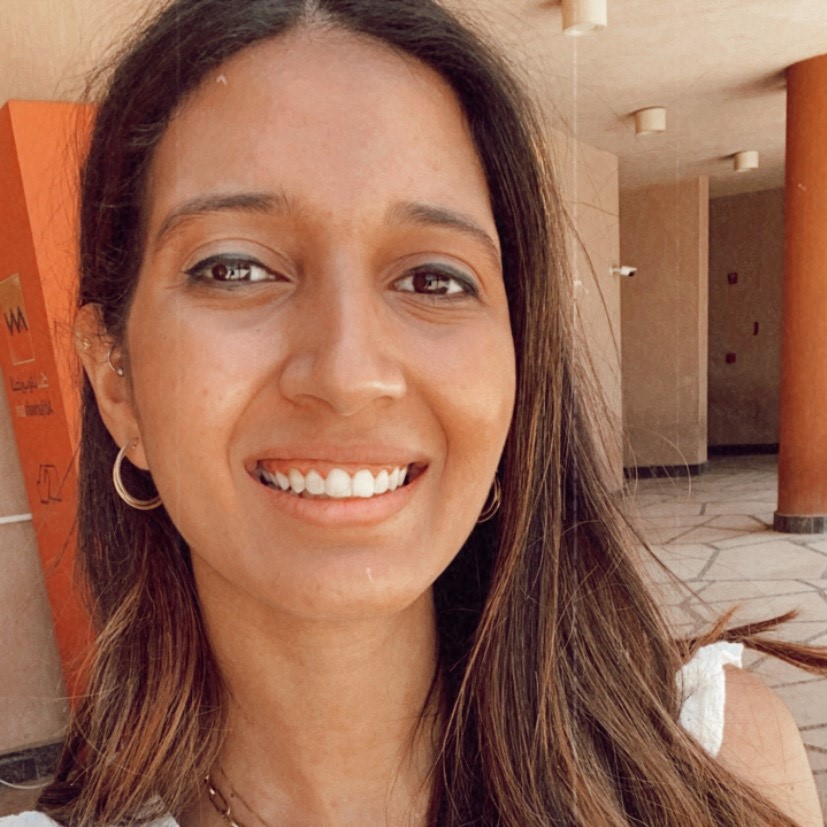 Omnia El Omrani
Former Liaison Officer for Public Health Issues for the International Federation of Medical Students' Association
Commissioner at the Lancet-Chatham House Commission on Improving Population
Egypt
Biosketch
Omnia El Omrani is a young Surgery Resident at Ain Shams University in Egypt. She served as the Liaison Officer for Public Health Issues for the IFMSA, leading its external work in Climate Change, Non-Communicable Diseases, and Mental Health. She is a Commissioner at the Lancet-Chatham House Commission on Improving Population Health Post-COVID and an associate at Women Leaders for Planetary Health.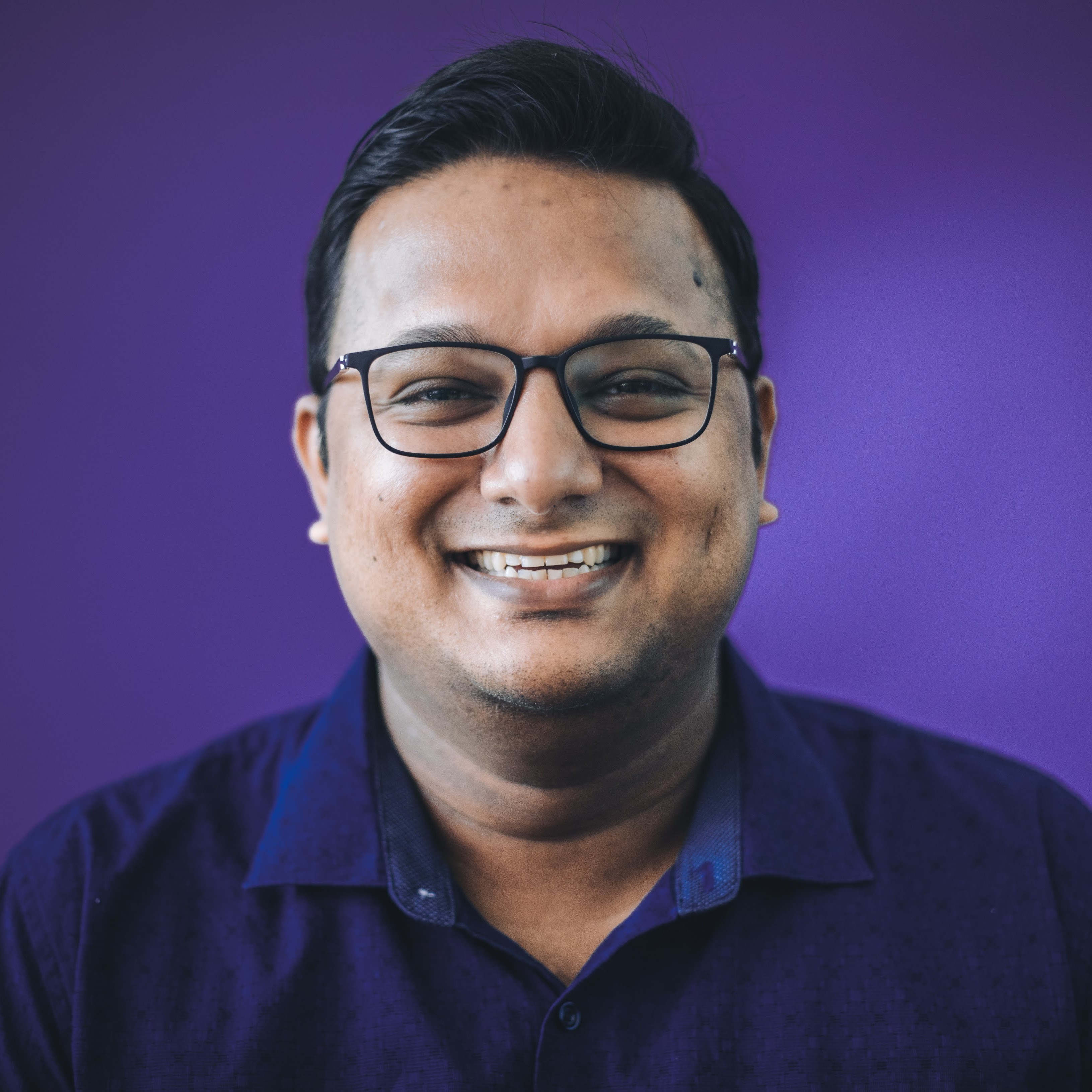 Vivek Manoharan
Ph.D, Co-founder and Chief scientific officer
Test at Home Pte Ltd
Singapore
Biosketch
Dr. Vivek Manoharan has over ten years of experience in hospital and biomedical research, biomedical commercialisation, and entrepreneurship from several institutions. He is currently Co-founder and Chief Scientific Officer of a Singapore-India based biomedical start-up. He has been at the confluence of academia, hospital, research, and entrepreneurship in enabling the goal of SDG 3.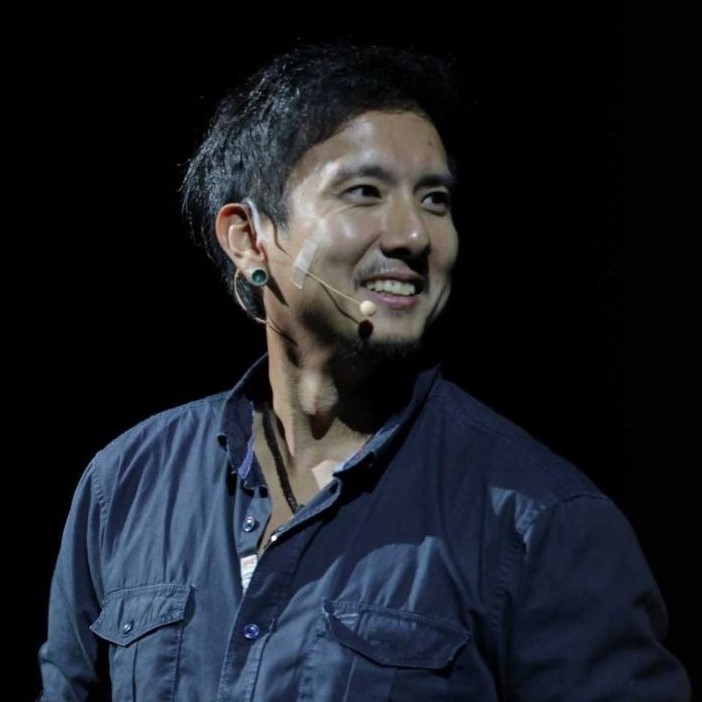 Wannasingh Prasertkul
TV Host and Environmental Activist
Thai Documentary Maker
Thailand
Biosketch
Wannasingh Prasertkul is a writer, documentary producer, tv-host and environmental activist from Thailand. He is a high-profile supporter of UNHCR and unwavering in his commitment to raising funds and awareness to help and support refugees in Thailand and around the globe through the "Namjai for Refugees" campaign. He is well known for his dedication as an environment and climate change activist through his YouTube channel with almost 500K subscribers.